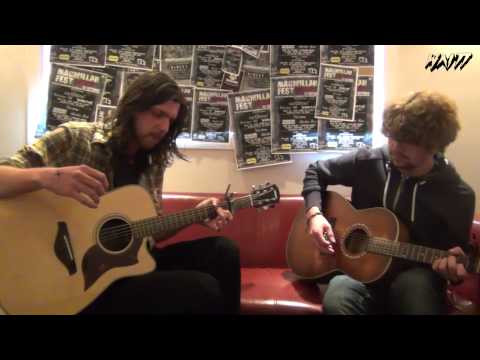 11 tags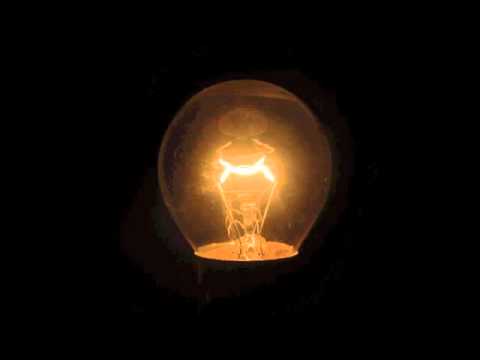 Listen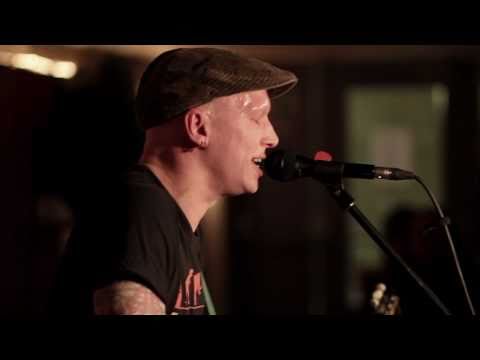 9 tags
1 tag
"I don't hate people. I just feel better when they aren't around."
– Charles Bukowsi (via annoyinglyapropos)
7 tags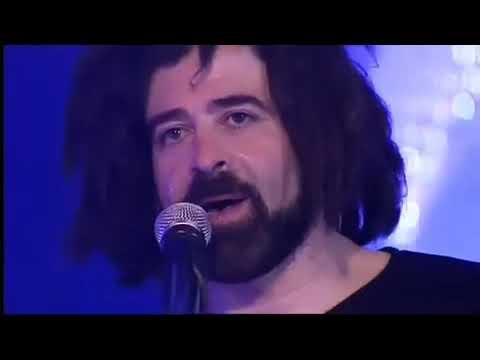 7 tags
5 tags
7 tags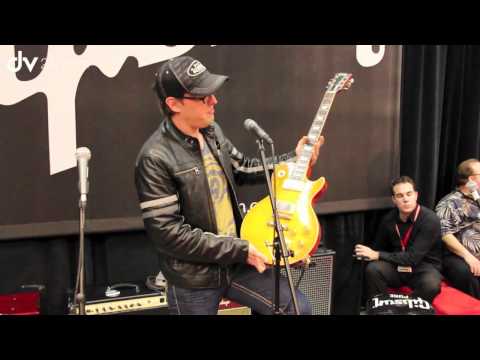 You know what my hardest decision of valentines...
vcrs-and-vaseline: Deciding what porn i want to wank to.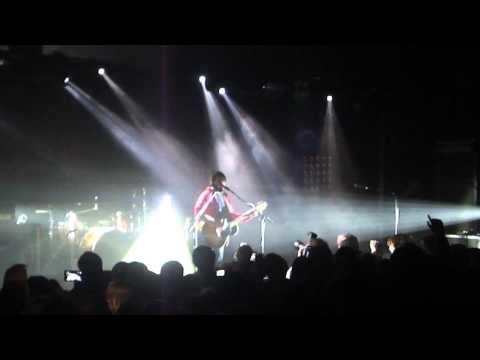 6 tags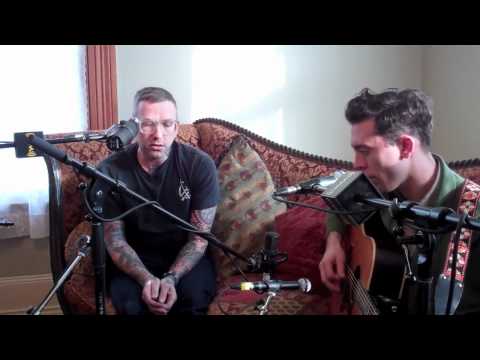 9 tags
5 tags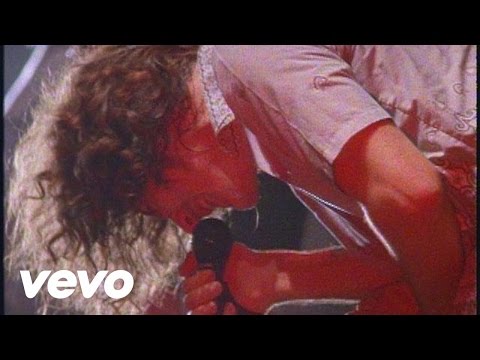 Red Or Blue? | papercape
5 tags
4 tags

4 tags
7 tags
I got a little bored and restless earlier this...
2 tags
6 tags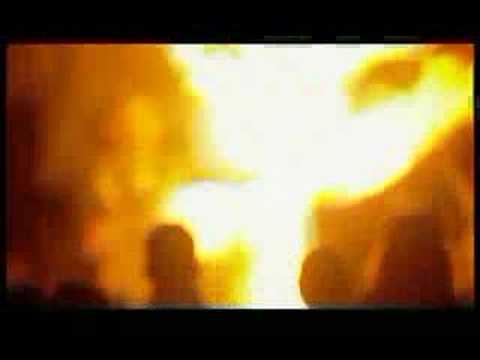 3 tags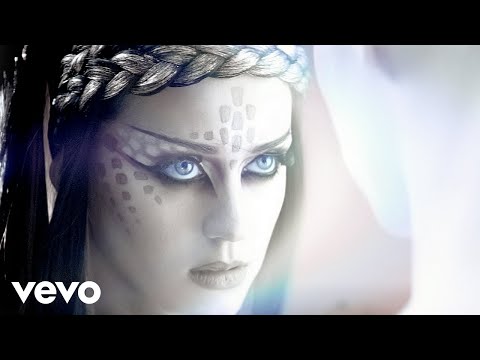 3 tags
twitter!!!!
Paper Cape now have their very own twitter page.  It'll be there for any updates, music or general crap we can throw at the thing. If you're on twitter please follow us @papercape and spread the word so we can get our music heard by more people THANKS!!!! 
Why is everyone so pissed off tonight?